Gorilla Biscuits, Strife, Ignite, firestarter, The Venomous Pinks, Sweat, Godhead, Bent Blue, Major Pain, Strung Out
with
firestarter
,
The Venomous Pinks
,
Sweat
,
Godhead
,
Bent Blue
,
Major Pain
,
Strung Out
Sat
December 10, 2022
6:00 pm
$39.00 - $99.00
GORILLA BISCUITS return to Garden Amp December 10! Support from Strung Out, Strife, Ignite, Firestarter, The Venomous Pinks, Sweat Rockers, Godhead, Bent Blue, Major Pain. #gorillabiscuits #suburbanclampdown GET TICKETS NOW
Gorilla Biscuits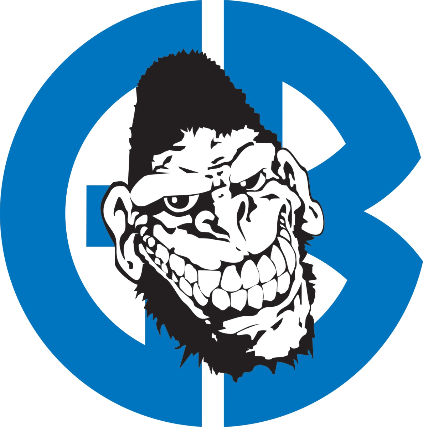 Strife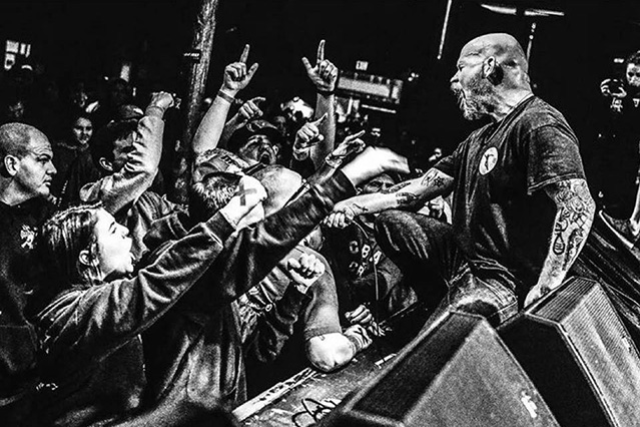 Not long after their formation in 1991, Strife hit the ground running and solidified themselves as one of the breakout hardcore bands that defined the hardcore sound of the 90's. Their debut LP, One Truth, was released in 1994 by Victory Records to both critical acclaim and tremendous sales. After years of touring heavily across the U.S. and abroad, as well as a support slot for Sepultura on the Roots tour, Strife returned to the studio to record their Sophmore LP, In This Defiance. In This Defiance was even harder and more aggressive than their debut, and this record bridged the gap between hardcore and metal; featuring notable guest appearances from Chino Moreno of Deftones, Dino Cazares of Fear Factory and Iggor Cavalera of Sepultura. 2001 saw the release of their third LP, Angermeans, on Victory Records. This album was a departure for the band, as they experimented with sounds and styles outside of the typical constraints of their genre.
Fast forward to 2012, and Strife returned to the studio to record their 4th studio album, Witness A Rebirth. After touring throughout the world including stints in Europe, Canada, South America, Japan, and Latin America, Strife decided it was time to unleash a new batch of songs and break their 11 years streak of recording silence. With producer Nick Jett (Terror, Rotting Out, Backtrack) at the helm, Strife recruited friend and previous collaborator Iggor Cavalera (founding member of Sepultura) to perform drums for the album and traveled to Brazil to start the recording process with him. Soon after, they returned to California and put the rest of the pieces into place, including guest vocals by Billy Graziadei (Biohazard) and Scott Vogel (Terror), plus a guitar solo by Marc Rizzo (Soulfly). Witness A Rebirth saw Strife's return to form, and the album was met with high praises from both their fans and the press.
Currently, Strife are still actively touring and playing spot dates and festivals across the world. With an exceptional live show and positive energy, they are truly a force not to be missed.
firestarter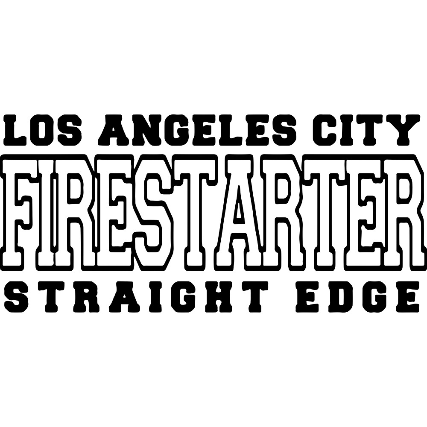 The Venomous Pinks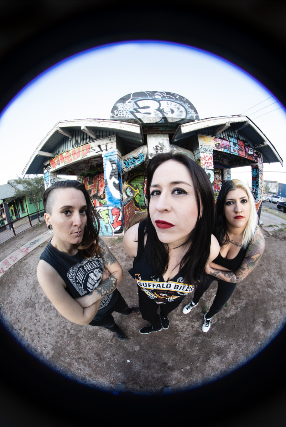 Sweat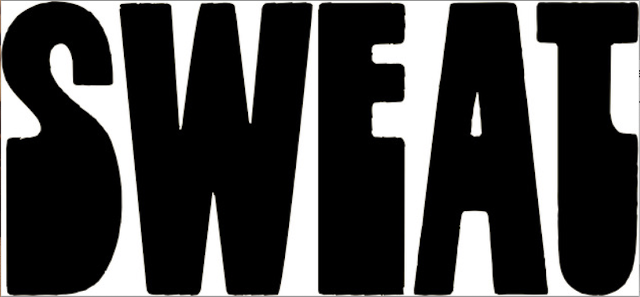 Godhead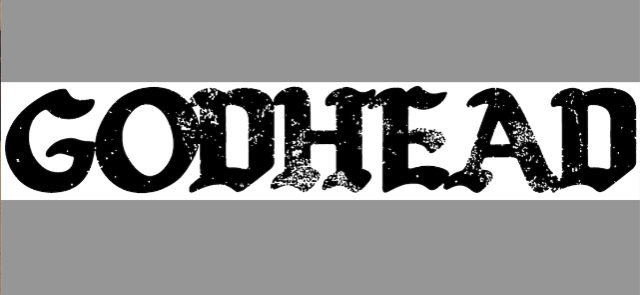 Bent Blue

Major Pain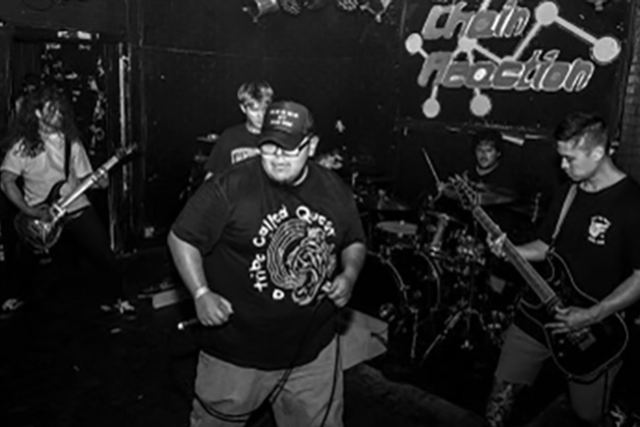 Strung Out