Godspeed You! Black Emperor
Sun
March 19, 2023
6:00 pm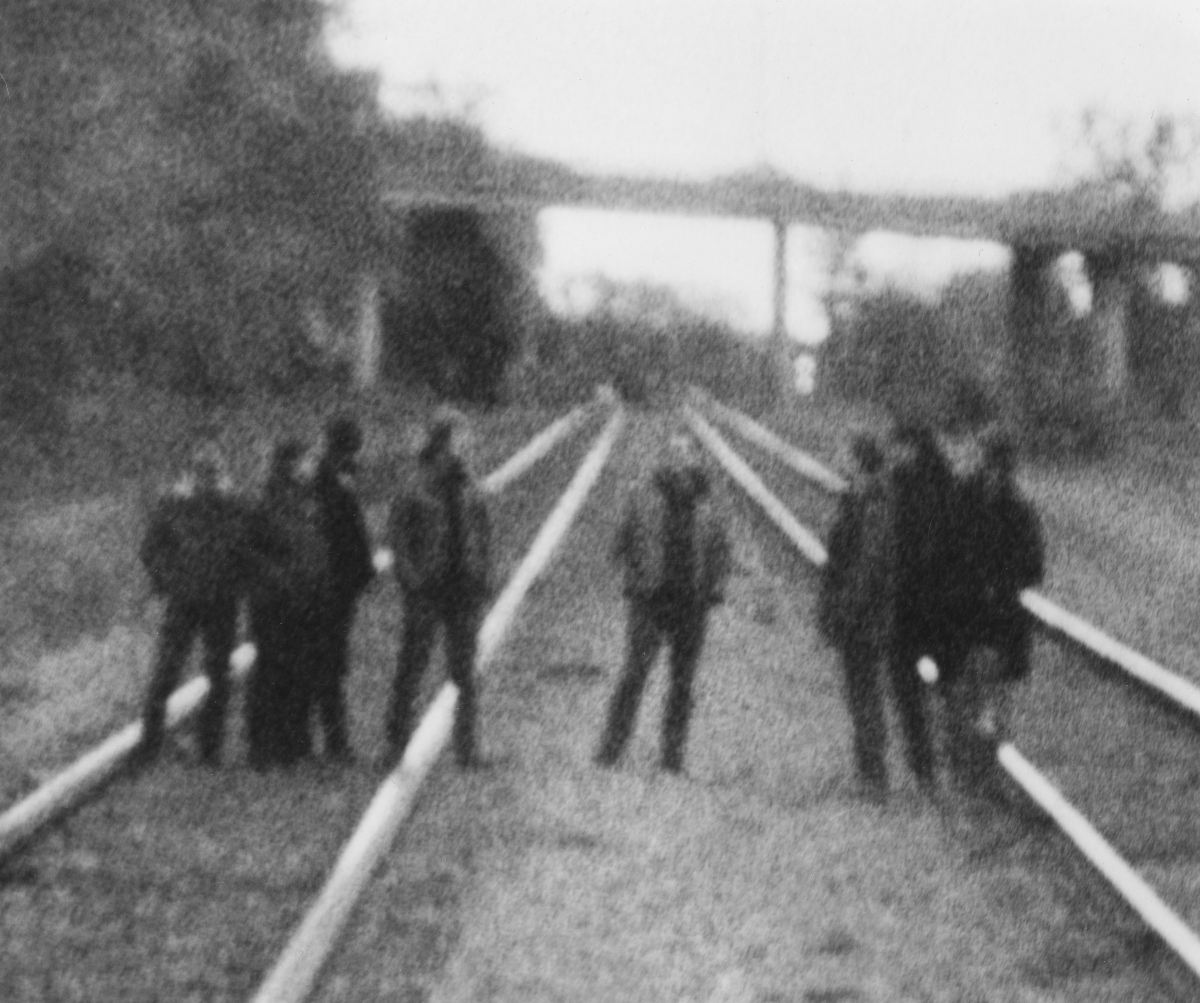 $45.00
Widely recognized as redefining what protest music can be,Godspeed You! Black Emperor combines longform instrumental compositions of immense feeling and power that serve as soundtracks to late capitalist alienation and resistance.
Few rock bands in the 21st century have been as steadfast in trying to let the work speak for itself and maintaining simple rules about minimizing participation in cultures of personality, exposure, access, commodification or co-optation.
Following a seven-year hiatus that began in 2003, Godspeed returned to the stage in December 2010 and the band's post-reunion period has now lasted over a decade, marked by hundreds of sold-out live shows and three additional albums, all of which have been met with high acclaim.
Godspeed You! Black Emperor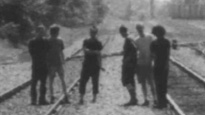 Jessica Moss